Our life is never on the outside. It is always on the inside. The invisible life always produces the visible life. Like works 'inside out'. - Cloud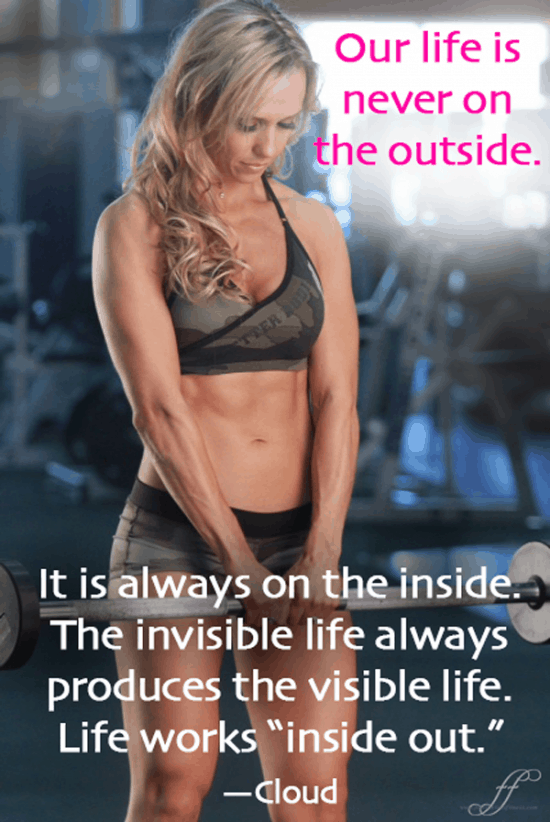 Our life is never on the outside. It is always on the inside. The invisible life always produces the visible life. Like works 'inside out'. -Cloud
This quote couldn't be more real for me this week. Last week we experience a tragedy that shocked us to our core. "The invisible life produces the visible life"…how true!
Although studying psychology a little in Nursing school, I don't know much about depression, eating disorders, anxiety or any such mental health conditions. From what I gather there are chemical imbalances but there are also underlying dynamics that cause such conditions.
I look at Milia several times a day and tell her how much I love her, that I am so glad she is a girl, and that no matter what she does, mommy will never be disappointed that I had her.
Love is the most powerful force on the planet. 
If you suffer from any mental illness, please reach out for help. You are not alone and you don't have to suffer alone.
May peace and love be on your side as you read this today.
xx