Your Thyroid and How it Affects Weight Loss
Most people know that the thyroid gland produces thyroid hormones and that an underactive thyroid can cause fatigue and weight gain, but few people understand the mechanisms involved or how to make those mechanisms function properly. The thyroid gland actually has a significant impact on your ability to lose weight, and there's a lot you can do to help it function properly.
What the Thyroid Gland Is
The thyroid is a small, butterfly-shaped gland in the front of your neck, just below the Adam's apple or throat. The thyroid produces hormones that regulate your metabolic rate, as well as digestive function, bone health, muscle control and heart function.
The thyroid produces T4 (thyroxine) and T3 (tri-iodothyronine). These hormones combined are what is called thyroid hormone. About 20% of our T3 supply is created by the thyroid gland. The other 80% is created when the liver or kidneys convert T4 to T3.
Too much thyroid hormone is referred to as hyperthyroidism, which can cause weight loss, sensitivity to heat, bowel issues, irregular heart rhythms and a host of other issues.
The more common problem is too little thyroid hormone, or hypothyroidism. The symptoms of hypothyroidism are fatigue, weight gain, depression, muscle pain, slow heart rate and even infertility.
Hypothyroidism is a common problem for women, especially during pregnancy and menopause, or when they're under a lot of ongoing stress.
How Low Thyroid Hormone Affects Weight Loss
Low thyroid hormone levels affect weight loss in a number of ways.
First, it lowers your basic metabolic rate, making it hard to lose weight without cutting calories far too low. Even then, the weight loss will be temporary.
Secondly, thyroid hormone is tasked not only with moderating metabolic rate, but also how your body utilizes food. When thyroid hormone is too low, there is a greater tendency for calories to be stored as fat instead of being burned as energy.
Third, the fatigue brought on by low thyroid hormone levels makes it difficult to stay active and exercise regularly, further lowering your caloric needs.
Last, depression is a frequent result of low thyroid hormone. Depression makes it very, very difficult to stay motivated or get up the will to exercise and can also lead to emotional eating. Emotional eating almost never involves healthy foods.
However, there are a few key nutrients that have a direct impact on the health and function of the thyroid gland. Making sure you get plenty of these micronutrients will go a long way to getting your thyroid back up to speed and getting your weight loss back on track.
Iodine
Iodine is absolutely essential to a healthy thyroid. In fact, your thyroid needs iodine more than any other micronutrient in order to produce T3 and T4.
Iodine-rich foods include seaweed and kelp, scallops, cod, shrimp, yogurt, sardine, salmon, cow's milk, tuna and eggs.
Selenium
Selenium's enzymes work to protect thyroid health when we're under stress. Since most of us are stressed on a regular basis, it's essential to get enough in your diet. Selenium rich foods include tuna, shrimp, sardines, salmon, turkey, cod, chicken, lamb, scallops and beef.
Zinc, Iron and Copper
These three minerals work together to protect thyroid gland health. In fact, low zinc levels have been definitively linked to low thyroid hormone levels.
Foods highest in zinc include beef, lamb, sesame seeds, pumpkin seeds, lentils, garbanzo beans, cashews, turkey, quinoa and shrimp.
For plenty of iron, turn to lentils, spinach, sesame seeds, garbanzo beans, lima beans, olives, navy beans, kidney beans and Swiss chard.
You can get a good dose of copper from foods like sesame seeds, cashews, Shiitake mushrooms, sunflower seeds, garbanzo beans, lima beans, lentils and walnuts.
As you can see, a lot of these foods overlap, so you can eat for a much healthier thyroid by including just a few of them into your diet. Once you do, you can experience renewed energy, better moods, and faster weight loss once again.
Need some help with recipes that will help naturally boost your thyroid? Check out Flavilicious Cooking, 150 Allergy-Friendly Recipes for FAT Fat Loss all while Not Counting A SINGLE CALORIE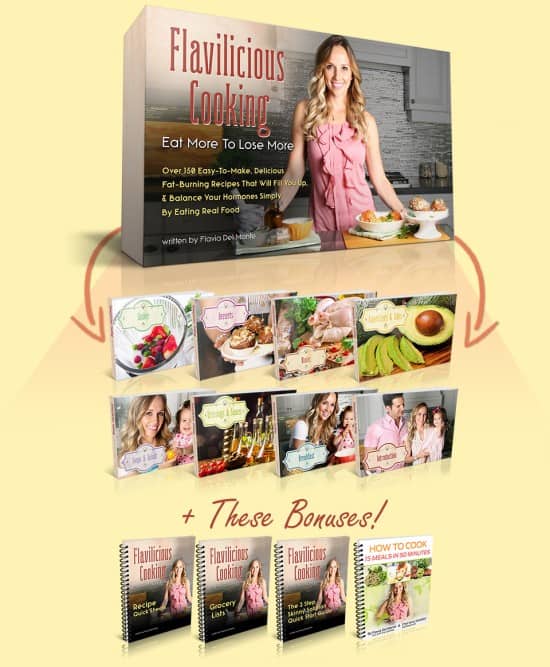 Click Here for A High Protein Lentil Snack Recipe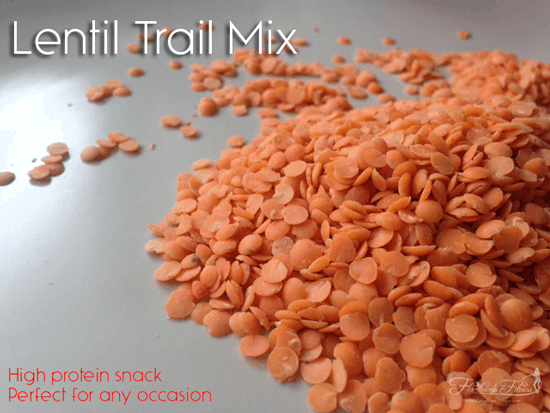 See also: 5 Carbs You Should Be Eating