5 Minute Fat Burning Pancakes

I've never seen my daughter Milia so happy about food! Wait until you get your mouth on these Gluten-Free Oat Cakes, straight from the Flavilicious Cooking Cookbook. Trust me DE-LISH-ISH.Recipe & more:www.flaviliciousfitness.com/blog/2017/11/21/gluten-free-pancakes-video/

Posted by Flavilicious Fitness on Monday, November 27, 2017
I've never seen my daughter Milia so happy about food! Wait until you get your mouth on these Gluten-Free Oat Cakes, straight from the Flavilicious Cooking Cookbook that is now available in hardcopy. Trust me DE-LISH-ISH
Do you want to Eat More To Lose More?
Flavilicious Cooking will make you the master of cooking Fat-Burning recipes that taste so good, you'll be surprised you're eating healthy and losing weight while still enjoying the foods you eat.
150 + SIMPLE recipes that require little time but taste great; all while burning fat and all WITHOUT COUNTING A SINGLE CALORIE.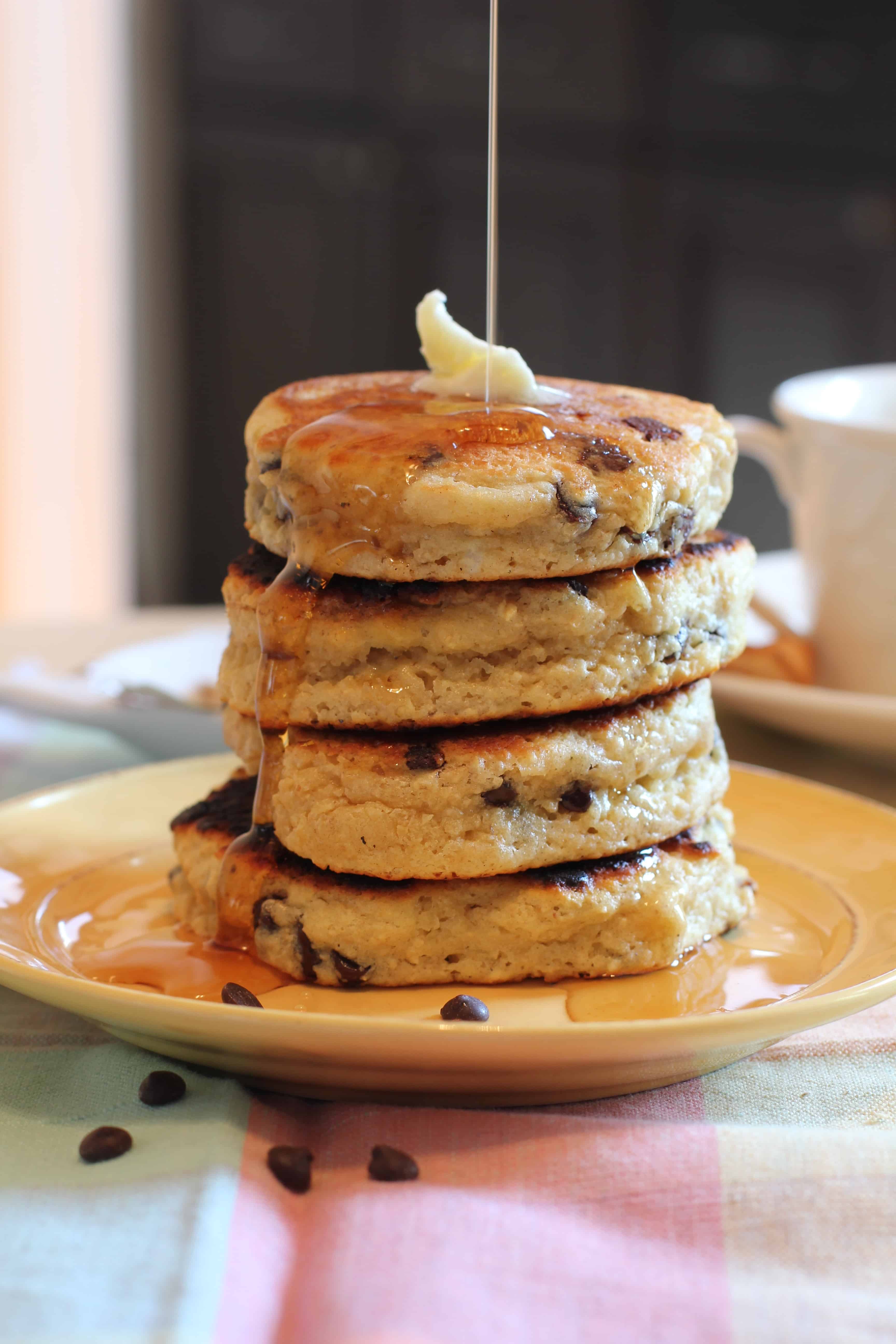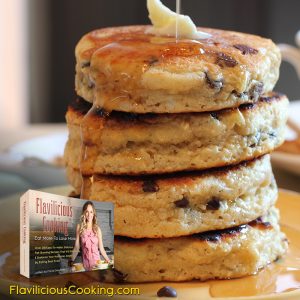 Gluten Free Oat Cakes
2016-12-05 15:13:00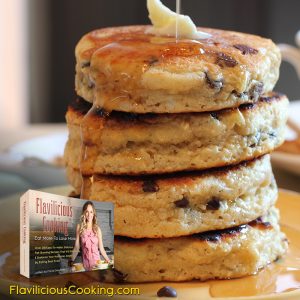 Serves 7
Ingredients
½ cup almond flour
½ cup gluten free oat flour
2 eggs
2 tablespoons organic butter (or coconut oil, soft)
1 tablespoon pure maple syrup
1 teaspoon pure vanilla extract
2 tablespoons milk alternative of choice
1 ½ teaspoons baking powder
½ teaspoon potato starch
¼ cup mini chocolate chips or raisins
Instructions
Place the liquid ingredients into a medium mixing bowl and combine well.
Place all of the dry ingredients into a large mixing bowl and combine well.
Carefully pour the wet ingredients into the dry ingredients and combine well.
Let the batter sit for 5 minutes.
Pre-heat non-stick frying pan or griddle over medium heat.
Melt ½ teaspoon butter or coconut oil to coat the pan.
Using a ¼ cup measuring cup, slowly empty the batter into the frying pan creating round cakes.
Let the oat cake cook uninterrupted for 2 minutes. You may need to lower heat to medium-low depending on how hot your elements become.
Flip the oat cake and cook for 2 minutes longer or until the oat cake is fully cooked inside. Transfer cooked oat cake to a holding plate and repeat the above steps until all pancake batter is used.
(optional) serve with pure maple syrup and dairy free coconut "cream".
Notes
TIP: Place a can of coconut cream in the fridge overnight. Scoop out the thick cream from the top of the can (leaving the liquid behind). Whip with pure maple syrup to the desired sweetness and create a fluffy sweet dairy free cream.
TIP: You can create your own oat flour easily by placing quick cooking oats into the base of your blender (to just cover blades) and process for a few seconds.
Flavilicious Fitness https://flaviliciousfitness.com/