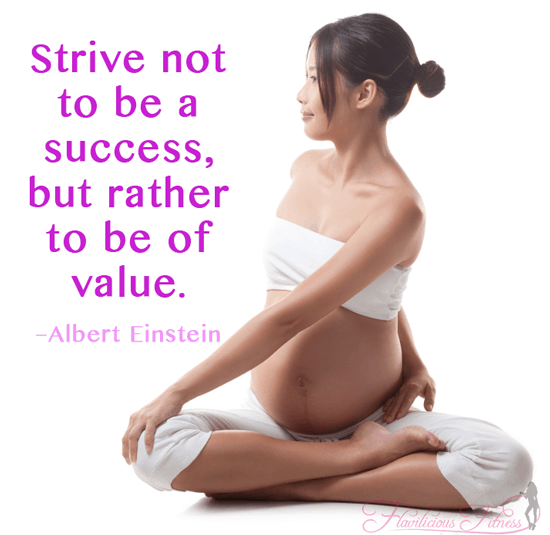 Strive not to be a success, but rather to be of value. -Albert Einstein
Homework: Every day this week…
1. Write down what time of day you find that you feel like you need a snack and are most likely to indulge in something you will later regret having.
2. Write down what you are doing at that time while 'indulging'.
3. Write down who you were with.
At the end of the week, see if there are any patterns. Make changed accordingly!