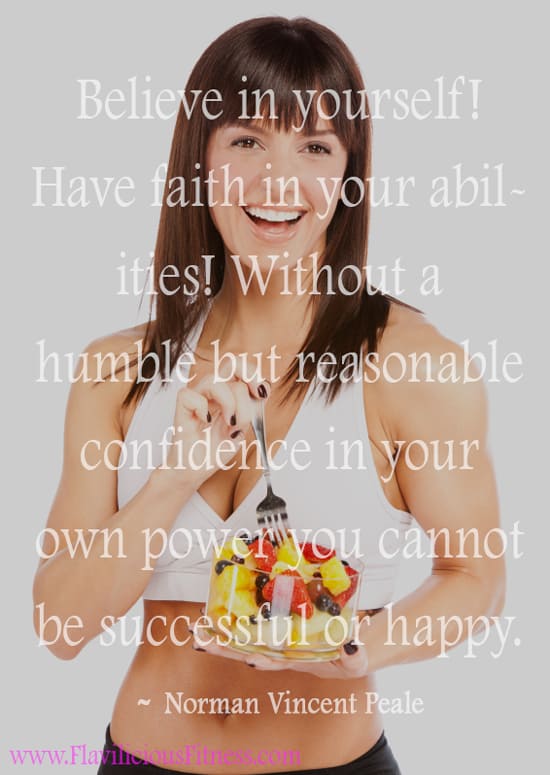 Believe in yourself! Have faith in your abilities! Without a humble but reasonable confidence in your own power you cannot be successful or happy. – Norman Vincent Peale
Happy Monday! It is soon 2015! I cannot believe how fast 2014 went by, what about you? Let's not look back on the year with sorrow in our eyes. Let us not think about the things that we did not do, the goals that we did not meet. INSTEAD, lets see look at the things that we DID accomplish, the people we met, the people that we have in our lives. AND let us plan for good things in the new year.
Homework:
1) Write down 5 things that went well for you in 2014
2) Write down 5 goals for the new year. What do you desire? What do you WANT to achieve or have in 2015?