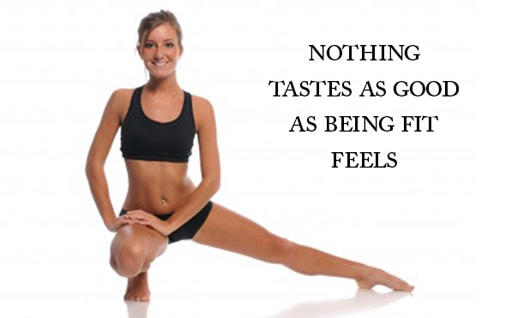 Nothing tastes as good as being fit feels.
Today is my due date! I am 40 weeks pregnant and still finding the motivation to eat healthy and exercise. What keeps me motivated? Hearing from you here on the blog, on facebook and in the forums!
Thanks for staying involved with me through this journey. I can't wait get my body back and send you ladies some KILLER workouts. I have so many thoughts for new workouts I want to implement to shed the extra weight I packed on in the last 10 months!!
See More Health Quotes for Women below!