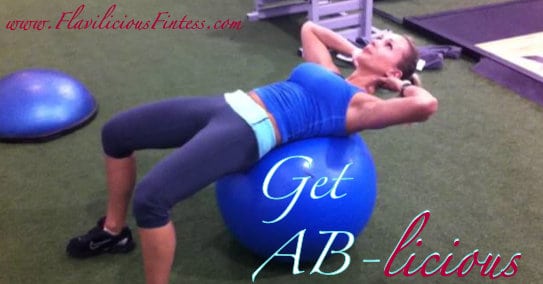 Shout out to all those women working out at home. Here is a short workout I did in the hotel gym here in North Carolina. I followed this workout with twenty minutes of uphill sprints.
Here is your workout this week:
Warm up with jumping jacks or skipping rope for 5-10 minutes. This workout is meant to be short and intense. We will be lifting light weights and moving from exercise to exercise without rest. Rest one minute between sets and when moving onto the second circuit.
Circuit One:
Weighted Split Squat  x 15/leg
Push up  x failure
Lateral Shoulder Raise  x 20 
Dumbbell Bicep Curl  x 15
Repeat for a total of 4 sets
Circuit Two:
Chin Up  x failure
Single-arm Dumbbell Row  x 15/side
Triceps Dip (off bench if you don't have a dip bar)  x failure
Single-leg Squat  x 15/leg
Crunch or leg raise (abs)  x 20
Repeat for a total of 4 sets
For another great full-body workout see Fat-Burning Workout For Women