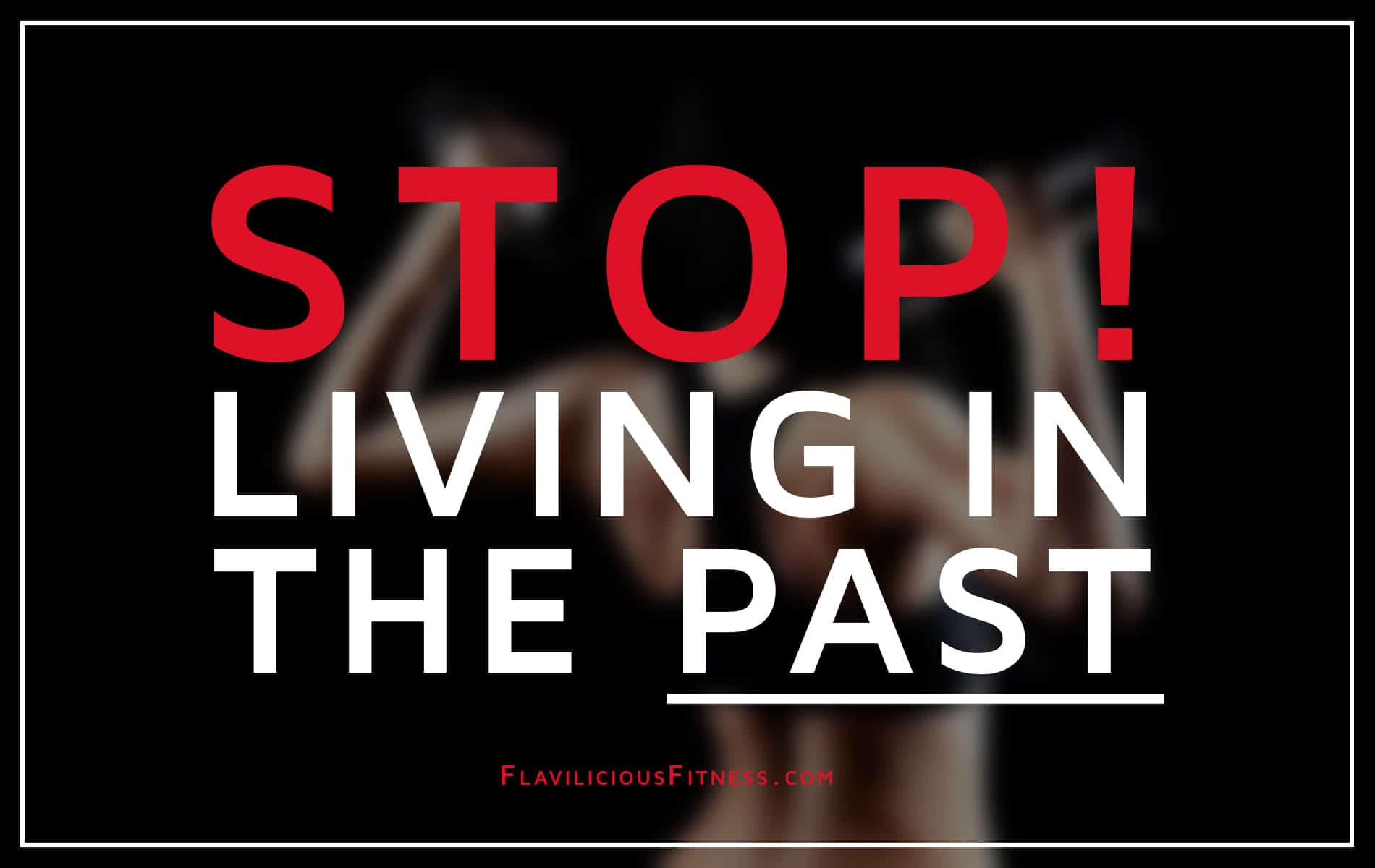 When my readers sign up to receive my emails, they receive a welcome email where I ask how I can help them overcome their struggles with weight loss.
Below you will read REAL women's emails back to me. I read each one to help direct future content so I can make a real difference in these women's lives.
For every one email, hundreds of others have the same struggles. I want these struggles to be a thing of the past so please read and post your comments below.
Question 1
Hi Flavia, I subscribed to your newsletter because I need lots of help. I am in my later 40's and I have been struggling with weight my entire life. I was told that I have a sluggish metabolism and it will be harder for someone like me to lose weight. Just a month ago I quit eating foods with sugar and I have managed to lose 23 pounds. I need someone that has been through the struggles of trying to get this weight off and I need someone to help with what exercises will help me tone my body up. I am so tired of feeling bad about myself when I look in the mirror. I am ready for a big change. Melissa
Answer
Thank you Melissa for being so honest and open! It wasn't long ago that I felt the same way…about 8 weeks ago in fact.
.
What changed?
I began to talk to myself positively. I stopped making excuses and did something about it.
Melissa, great job on losing 23 pounds! WOW. That is tough to do. You have come so far ALL ON YOUR OWN. Be proud. Tell yourself you rock…go on, I'll wait..
Now that you know how to eat better, it's time to step things up! Have you started working out? If not it's time to set a date and a timeframe. If you remember from the last Q & A post (you can find it here)…
Goals must be:
Measurable
Written down
Set for a specific deadline
This is exactly what I did. I got out of bed earlier than my kids, set up a time 4 times a week to workout and DID NOT SKIP ONE WORKOUT, set a timeframe of 6 weeks and started a nutrition plan.
If you need help with a workout and nutrition plan you can start here: FULL-BODY-LICIOUS
I hired a trainer for accountability. I met her Mon – Tues – Thurs – Fri at 8am. That was realistic for me but still a big challenge with 2 young kids. I fought internally almost every single workout after the "honeymoon phase" which lasted 2 weeks.
Next I pulled out Flavilicious Cooking and my list of WHAT NOT TO EAT and began having my meals ready ahead of time so I wouldn't be stuck without food, hungry, and too busy, leaving me with the alternative; eating out or snacking.
I also rewarded myself with a treat meal Friday night if I adhered to my nutrition plan 100% SAT-FRI the week before. That included pizza (leaving out foods I was allergic too), WINE, bread, whatever I craved. ONE MEAL, ONCE A WEEK.
.
Here is my WHAT NOT TO EAT LIST:
Sugar
MSG and free glutamates
HFCS (high fructose corn syrup)
Gluten
All wheat-based products:
All breads-all breakfast cereals, noodles, pasta, bagels, muffins, pancakes, waffles, donuts, pretzels, crackers, oat products-oatmeal, oat bran (unless you can find the wheat-free brand) sauces or gravies thickened with corn- starch, prepared or processed foods containing cornstarch, cornmeal products like chips, tacos, tortillas
Sugary soft drinks, candies
Limit dairy to 2-3 times a week
ENJOY:
Vegetables (fresh or frozen, never canned) – unlimited vegetables (except potatoes)
Fruit: I stick to one a day when losing weight
Raw nuts and raw seeds
Healthy oils: olive, flaxseed, coconut, avocado, walnut
Meats: red meats, pork, fish, chicken, turkey, eggs (Consider free-range, grass-fed and/or organic sources.)
Non-wheat grains: ground flaxseed, chia seeds, millet, brown rice, quinoa, buckwheat, bean flours, amaranth, arrowroot
Drinks: teas, coffee, water, unsweetened almond milk, coconut milk or coconut water
Cheeses—real cultured cheeses preferably and only 2-3 times a week
Avocado or guacamole
Hummus, unsweetened condiments: mustard, ketchup without high-fructose corn syrup, pesto, tapenades, olives
HOW TO EAT:
Eat 4 meals a day with protein in each sitting all from whole foods when possible. Limit powders or use after workouts only. I cut all protein powders for 6 weeks to ensure I was getting enough calories for my intense workouts (plus I am breastfeeding so I needed a lot of calories).
AND THAT'S ALL FOLKS.
If you would like help, please grab FBL or Curvalicious and come into the members area where myself and my team are waiting and happy to help.
You will automatically be added to the forums where hundreds of women have found weight loss success. PLUS the forums is a MEMBERS ONLY area where we post 8-12 week transformation workout challenges that are brand new and are not available elsewhere. These workouts are exclusive and a sure why to achieve your best body YET!
See you inside the forums,
Flavia