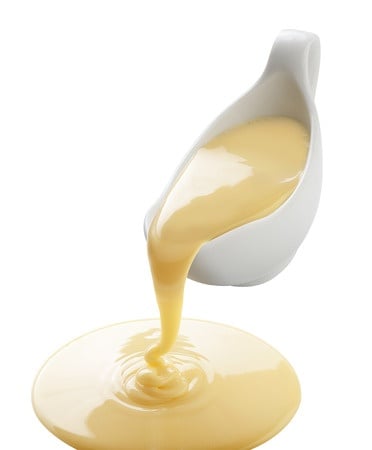 Yellow Curry Sauce
Prep time:
Cook time:
Total time:
This sauce is delicious and made just like they do in Thailand. Give this a try today, if you are looking for a delicious recipe check out my salmon and asparagus on my blog! Thank you www.foodandwine.com for the recipe.
Ingredients
3 tbsp (organic) fish sauce
2 stalks of fresh lemongrass, 4 inches of the tops reserved, tender inner cores only, thinly sliced crosswise
2 medium shallots, thinly sliced
2 garlic cloves, smashed
1 tbsp raw coconut sugar
1 tbsp curry powder
2 tbsp coconut oil
1 medium onion, thinly sliced
½ oz unsweetened coconut milk
4 canned organic plum tomatoes, drained and chopped
1¼ tsp turmeric
⅓ cup organic roasted peanuts, chopped
Salt
Seasoning sachet made with 20 cilantro stems, 1 lime leaf, 1 red Thai chile and the reserved lemongrass tops, tied with string
Instructions
In a food processor, combine the fish sauce with the thinly sliced lemongrass and the shallots, garlic, sugar and curry powder; process to a fine paste.
In a medium saucepan, heat the oil. Add the onion and cook over moderately low heat until softened and starting to brown, about 7 minutes. Stir in the coconut milk, tomatoes, turmeric and the spice paste and bring to a boil. Add the seasoning sachet and simmer over low heat, stirring occasionally, until the sauce coats the back of a spoon, about 15 minutes. Let cool slightly, then pull out and discard the sachet. Transfer the contents of the saucepan to a blender. Add the peanuts and blend to a puree. Season with salt.
Notes
Fish & Asparagus Recipe - https://flaviliciousfitness.com/?p=10174