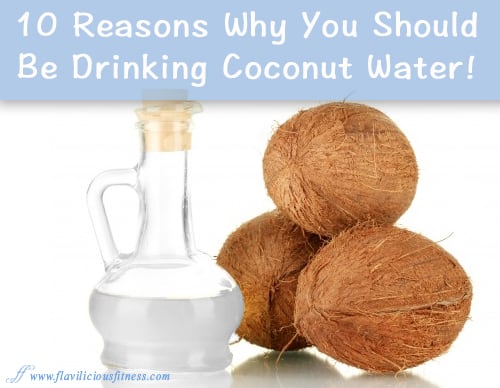 1. Aids in Weight-loss
2. Facilitates Digestion.
3. Hangover Remedy.
4. Improves Skin.
5. Boosts Hydration.
6. Compatible with Human Blood.
7. Rich in Nutrients.
8. Reduces Blood Pressure.
9. Good Source of B-complex Vitamins.
10. Balance Electrolytes
Be sure to buy organic coconut water. You can find this at any grocery store including Walmart. You can also find great brands at your local health food store such as Goodness Me or Whole Foods.