Simple and Easy Pizza that is delicious and healthy!! yummmm! Try this and let me know how it turns out!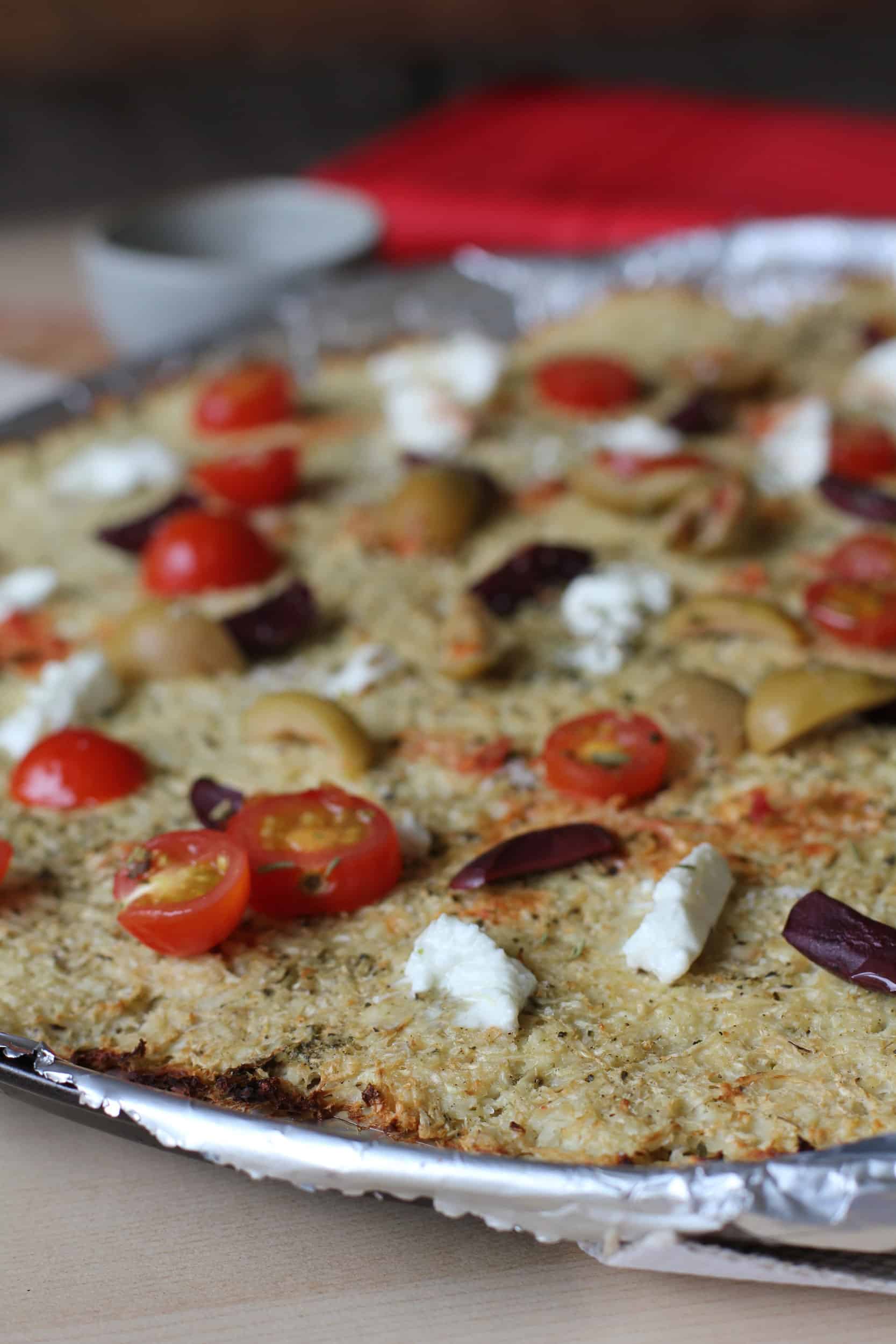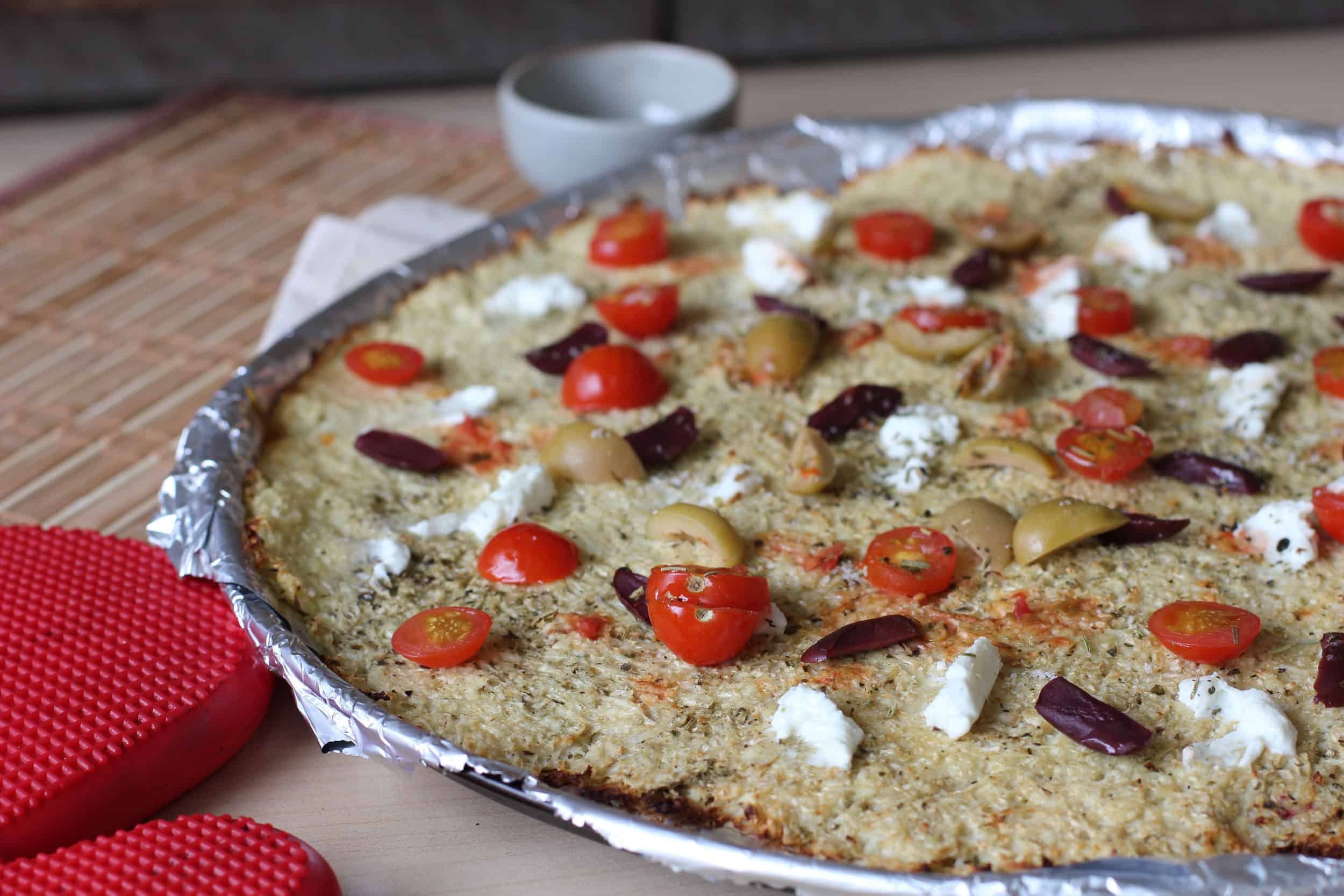 Cauliflower Crust Pizza
2017-07-15 16:38:48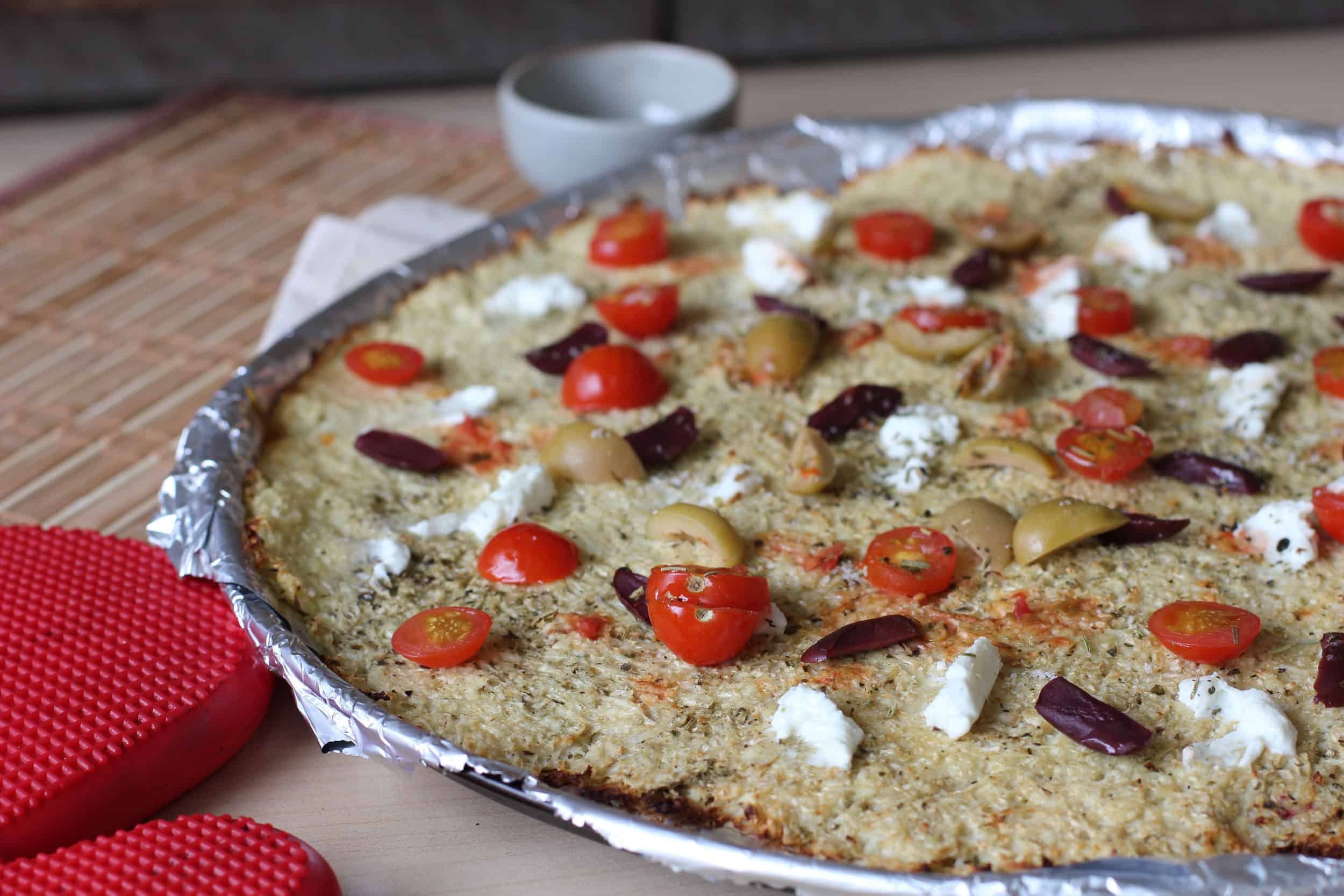 Ingredients
1 Medium head Cauliflower (chopped and processed into Rice)
1 Large Organic Egg
½ Cup Cheese (I used organic goat cheese)
1 Tbsp Italian Seasoning**
Desired Pizza Toppings (be creative with this one!)
Greens
Vegetables
Meat
Garlic
Onion
Cheeses
Instructions
Preheat oven at 450degrees
Heat Pan with coconut oil
Place cauliflower rice into pan and cook until brown
In separate bowl crack egg and add cheese.
Mix in cauliflower rice
Add in spices
Roll dough out and place onto baking sheet
Bake in oven for 30 minutes
When crust is finished switch oven to broil.
Add Desired toppings
Place back in oven, on broil, for 5 - 10 minutes.
Flavia's Home Made Italian Seasoning
www.flaviliciousfitness.com/blog/2013/02/28/dried-herb-italian-seasoning-recipe/
Serving size: 2 Calories: 80 Fat: 6.5 Carbohydrates: 2.3 Protein: 5.3
Adapted from Flavicious Cooking
Flavilicious Fitness https://flaviliciousfitness.com/