Veggie Burgers are generally intimidating to make. Not this one!
The past couple weeks have been filled with tons of summer activities! I recently got back from a family cottage trip. Was so nice to relax on the beach, get some sun and go for a swim!
The problem that we all face when travelling is EATING.
How to stay healthy while travelling has got to be one of the hardest things out there. Luckily for us we had a full kitchen in our cottage so it was easy to go out and get groceries.
With so many people there, meat can get pretty expensive. This was a quick and easy substitute to meat burgers and the family loved them!! I even have a vegetarian in my family so this was a pleasant surprise for her 🙂
The thing I love about this recipe is how simply and CHEAP it is to make (for $4 you can make 8 burgers!) You can easily add other ingredients to the mix like peppers, mushrooms, etc. and can mess around with the spices if you're craving something different!
I added a few images of the process below to give you an idea on how it's made.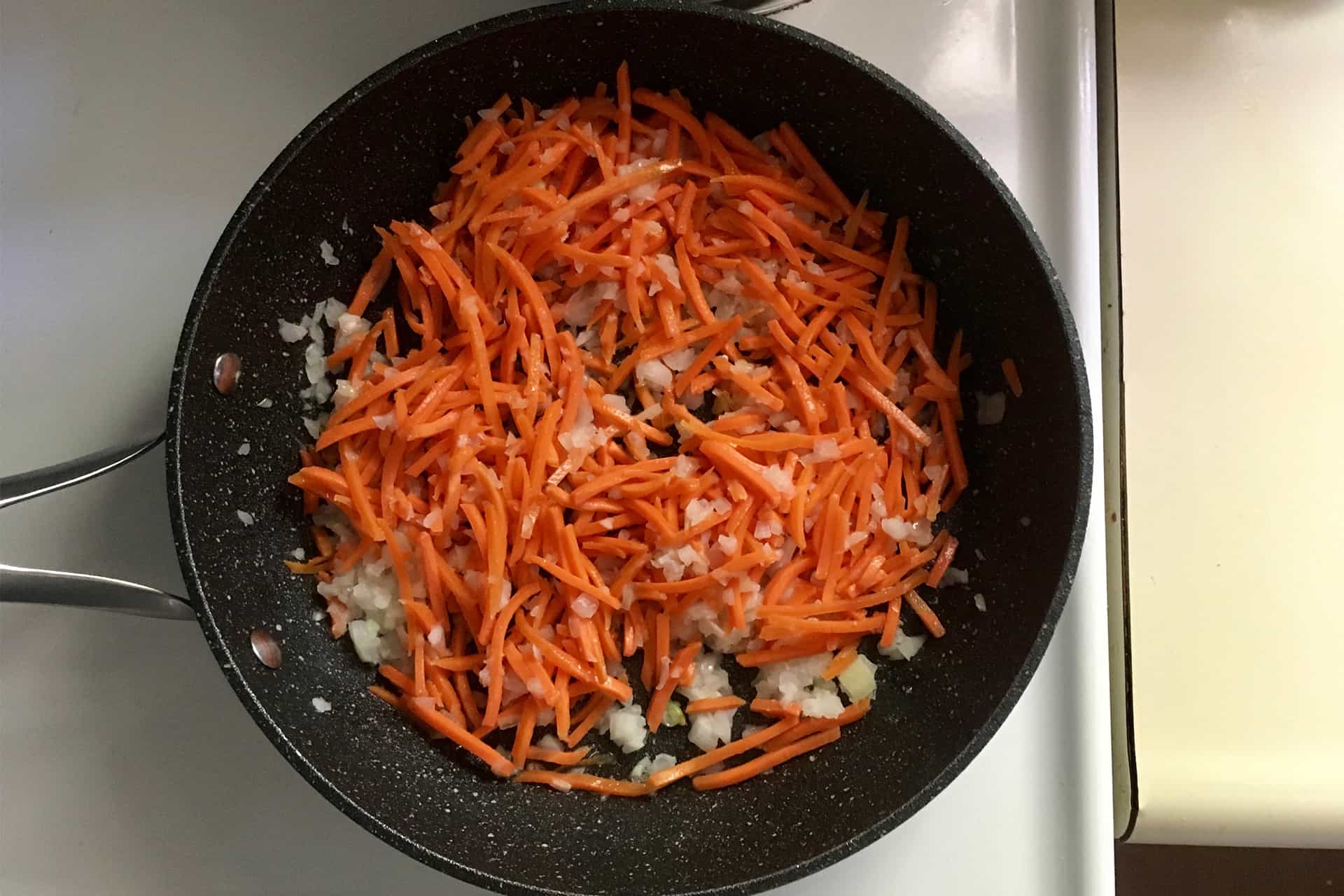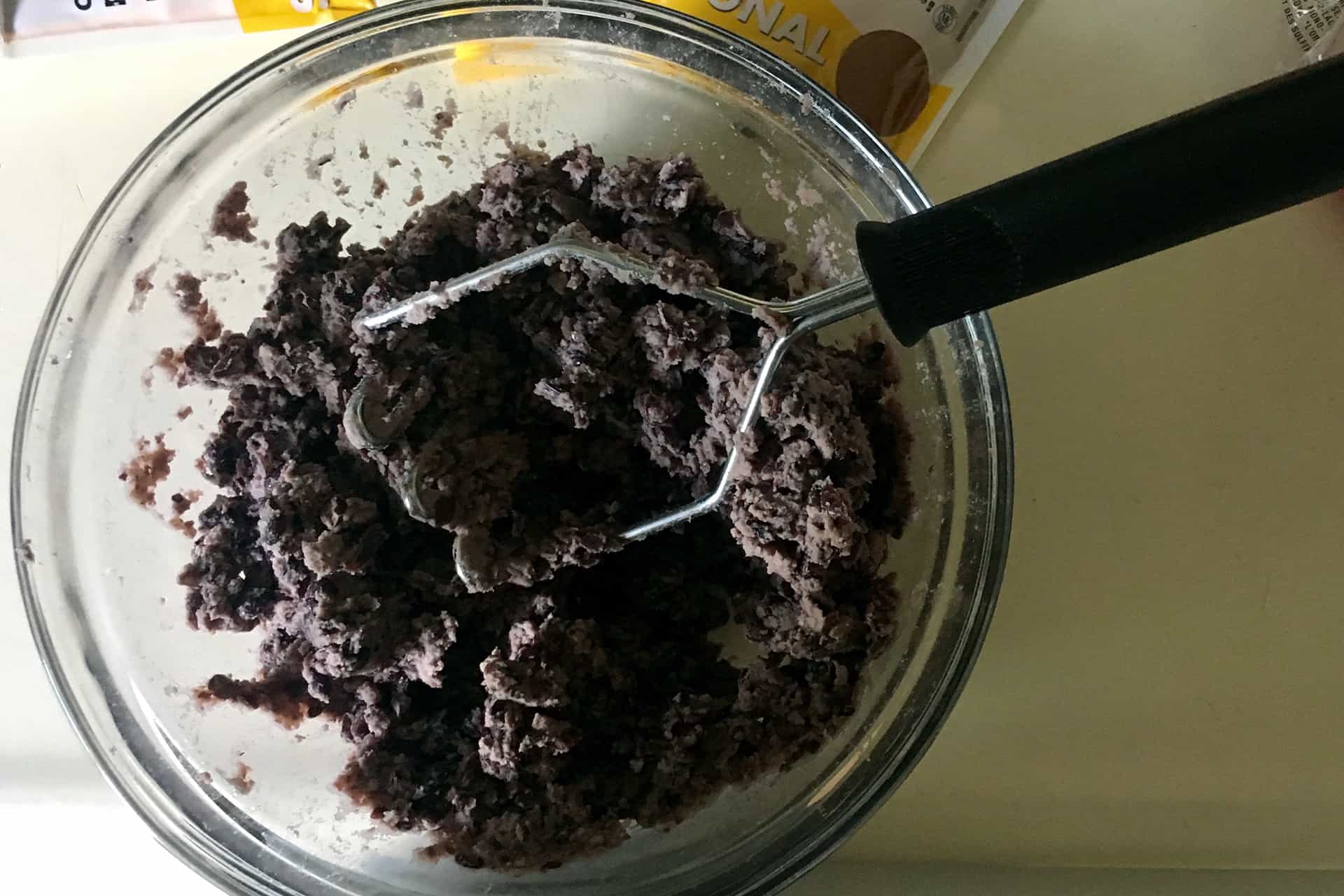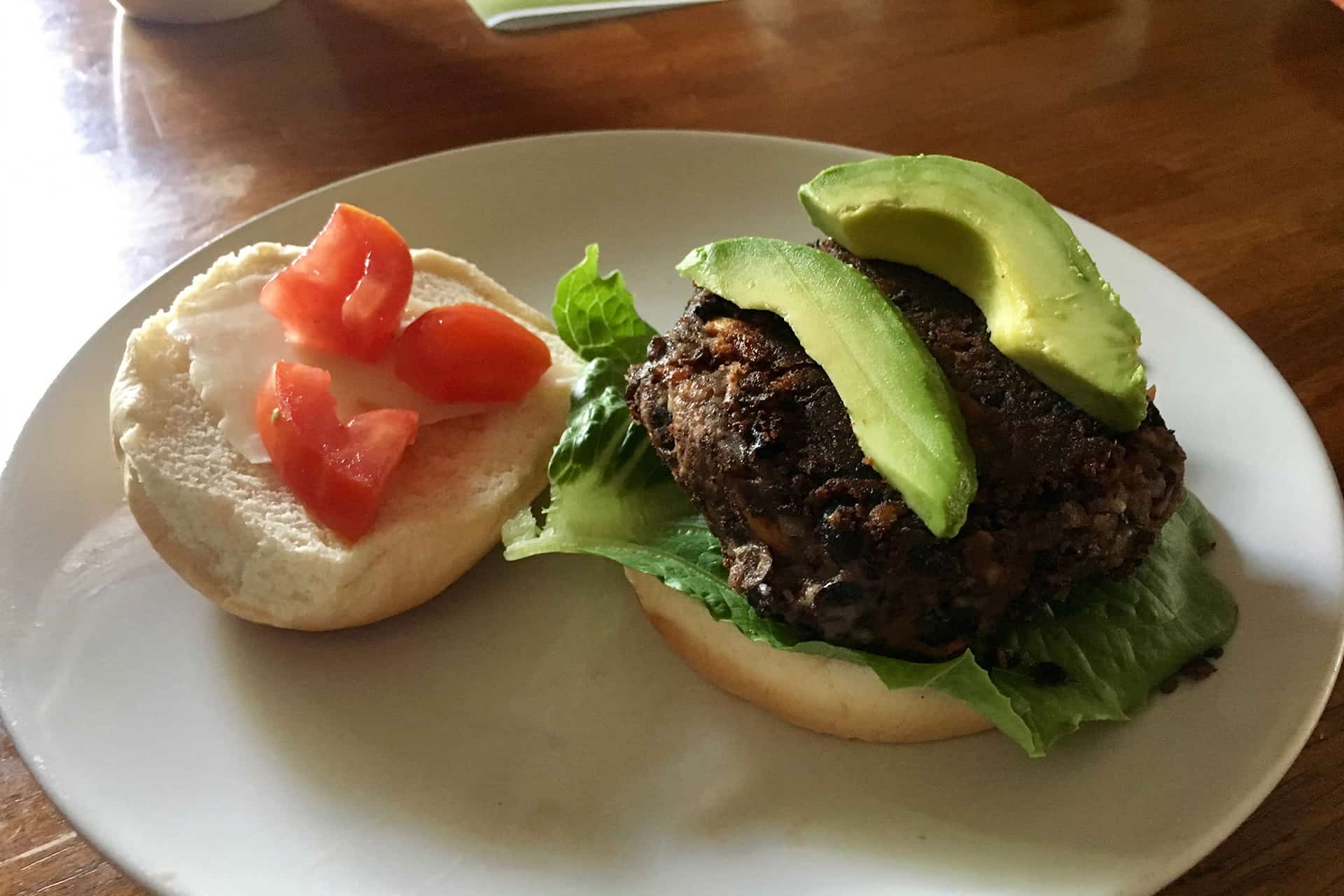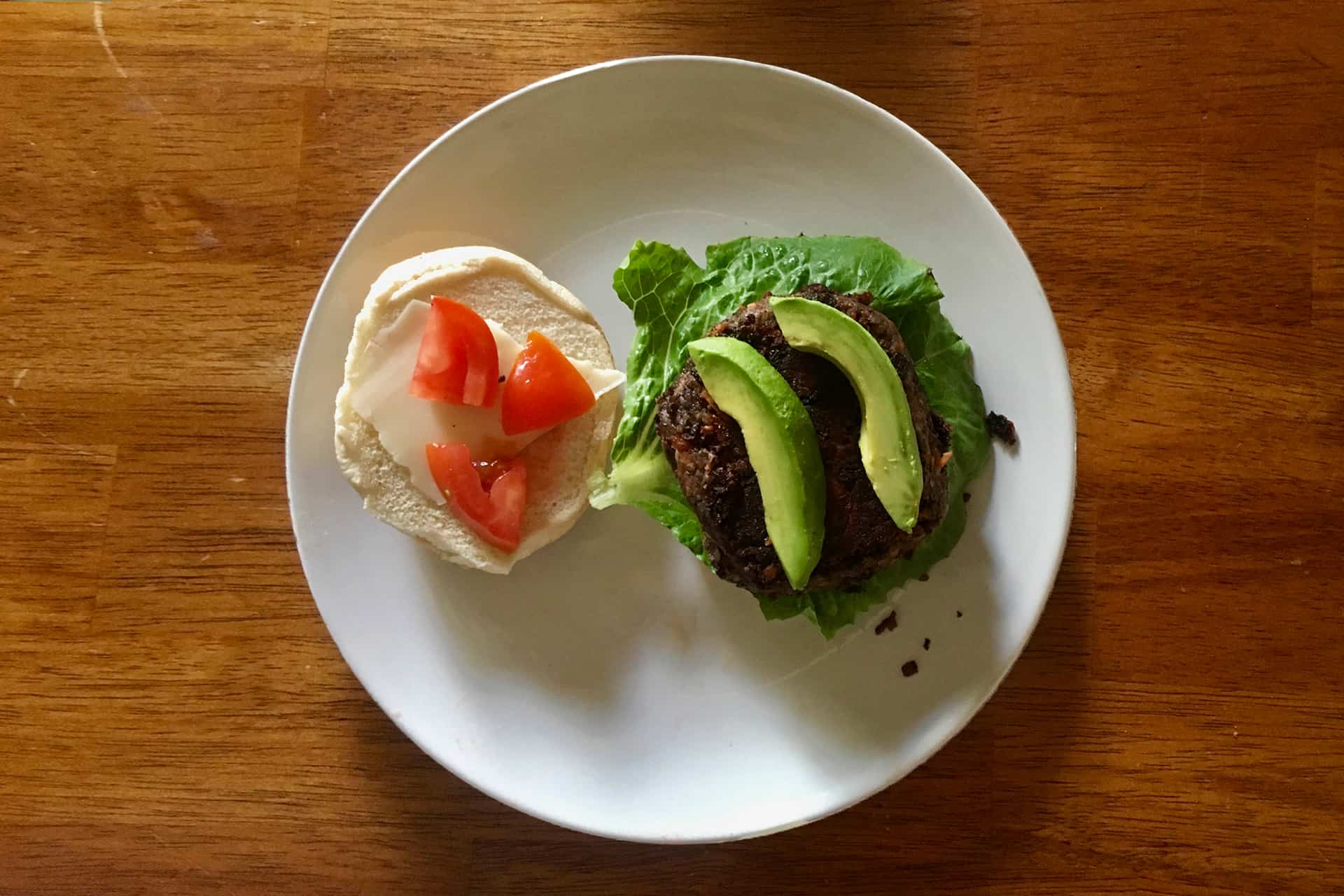 Easiest Veggie Burgers
2016-07-25 13:54:46
Ingredients
1 can black beans (drained and rinsed)
Half an onion (chopped)
1 carrot (shredded)
1-2 gloves of garlic
Lemon rind (optional)
1/4 cup oats
1/8 cup cooked quinoa or ground flaxseeds (optional but yummy)
1/2 tablespoon tamari
1/2 teaspoon chili powder
1/2 teaspoon cayenne pepper
1/2 teaspoon chili peppers
Salt & pepper to taste
Oil for cooking
Instructions
Add chopped onion and shredded carrots to frying pan with oil. Fry for 10 minutes.
Meanwhile add black beans to a bowl and mash with potato masher until desired consistency.
Add bean mixture to onion/carrots.
Add the rest of the ingredients and mix together.
Using hand make patties and place on parchment lined baking sheet and freeze for 40 minutes.
Bake burgers in preheated oven on parchment paper at 375 for 20 minutes.
Move burgers to skillet over medium heat with oil and fry 5 minutes a side to crisp.
Place on hamburger buns with desired toppings or use a lettuce wrap.
Notes
Feel free to add peppers, mushrooms or any other veggies you like.
Add other spices such as fresh parsley, basil, etc.
Flavilicious Fitness https://flaviliciousfitness.com/