Get ready for a very flavourful chicken. Your kids and guests will love the presentation and taste.
This recipe is super simple and quick too. You can use any fresh herb mixture you'd like.
Get creative and have fun.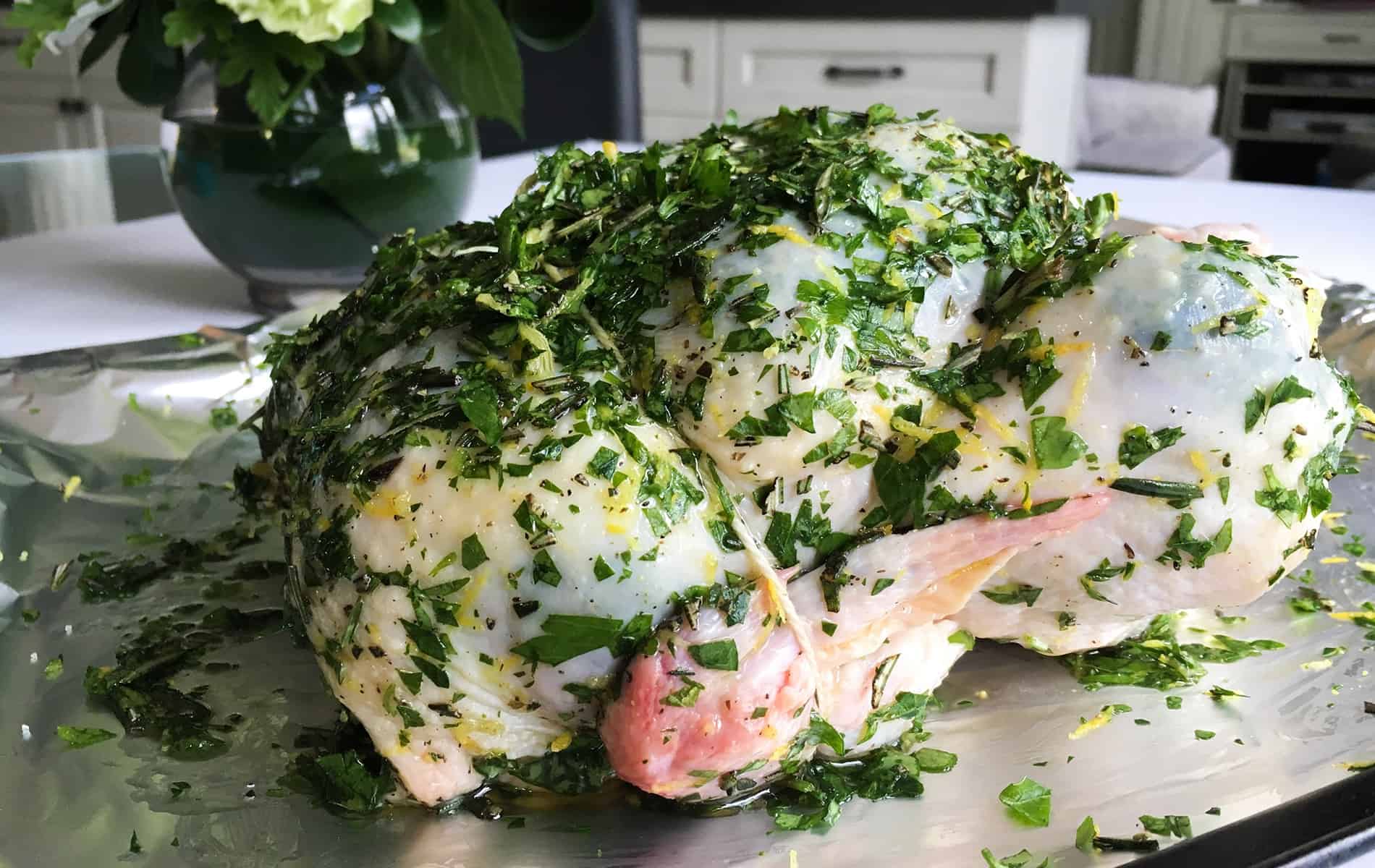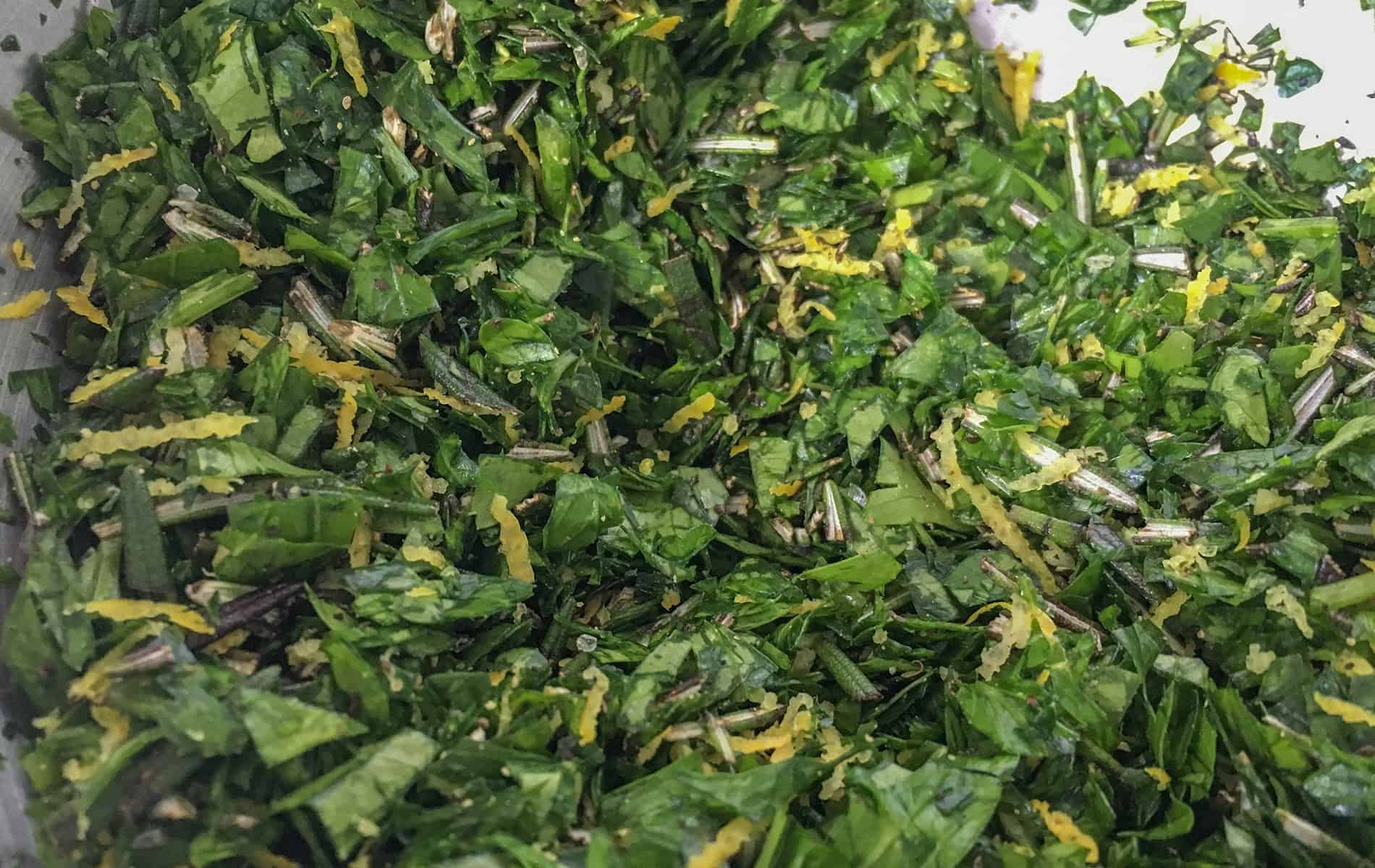 Rosemary Roasted Chicken
2016-07-18 15:29:36
Ingredients
1 whole chicken
1/4 cup fresh rosemary, finely chopped
1/2 cup fresh parsley, finely chopped
1 lemon, zested and cut into wedges
1/2 tbsp Aztec sea salt
1 tbsp black pepper
Instructions
Preheat oven to 400F.
Mix herbs, zest, salt and pepper in a small bowl.
Rince chicken including inner cavity and pat dry using paper towel.
Lay chicken on a roasting pan with roasting rack or baking sheet or shallow baking dish.
Separate the skin from the breast meat at the opening on the neck and begin adding herb mixture (making sure not to break the skin. Just separate the skin from the meat with your fingers gently).
Turn the chicken and score the skin on the legs of the chicken making sure not to cut the meat. Add mixture into the skin over the thigh meat.
Sprinkle any remaining mixture over the chicken.
Pop lemon wedges into the cavity.
Roast for 1-1/2 hours until the juices run clear or internal temperature reaches 170F.
Flavilicious Fitness https://flaviliciousfitness.com/