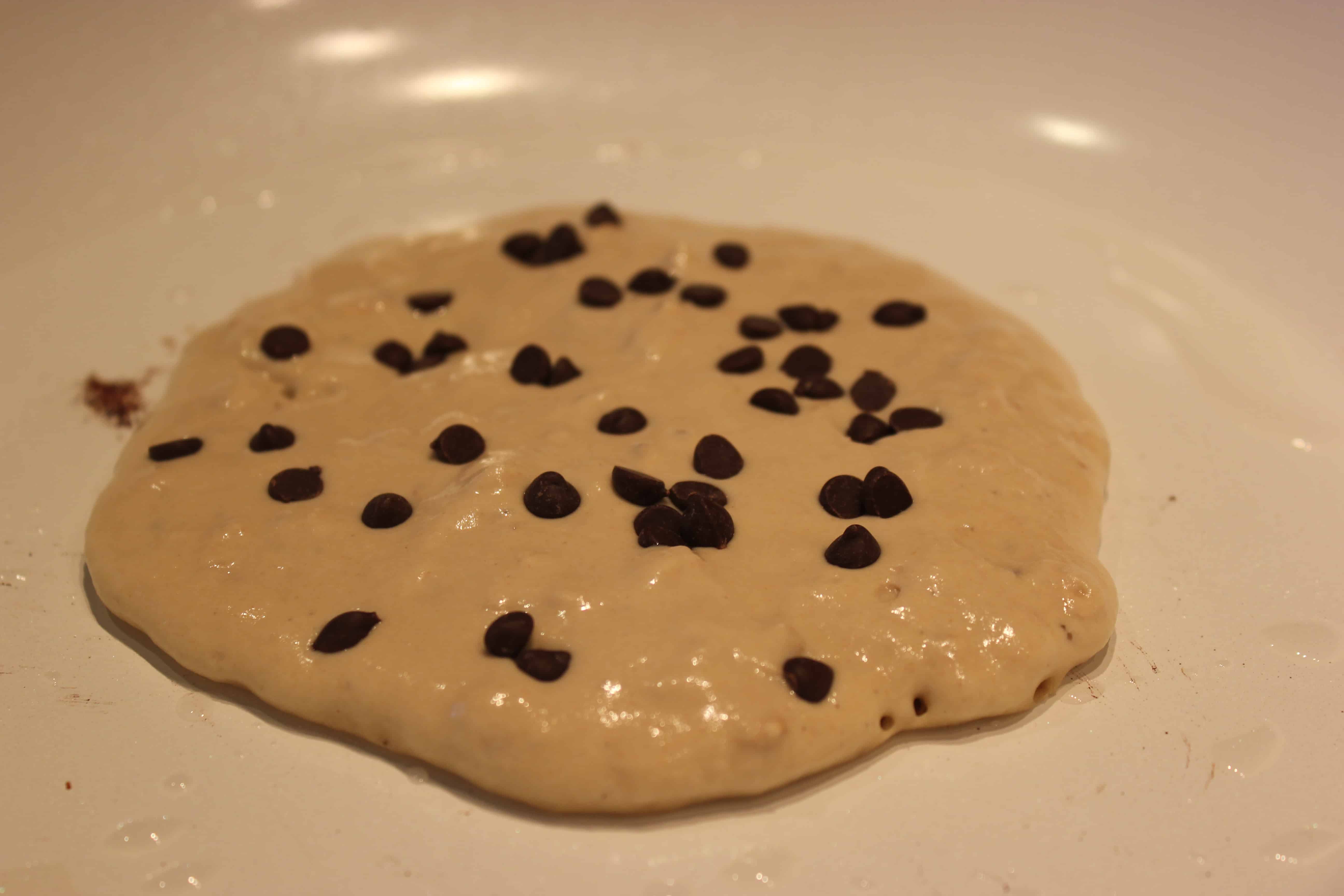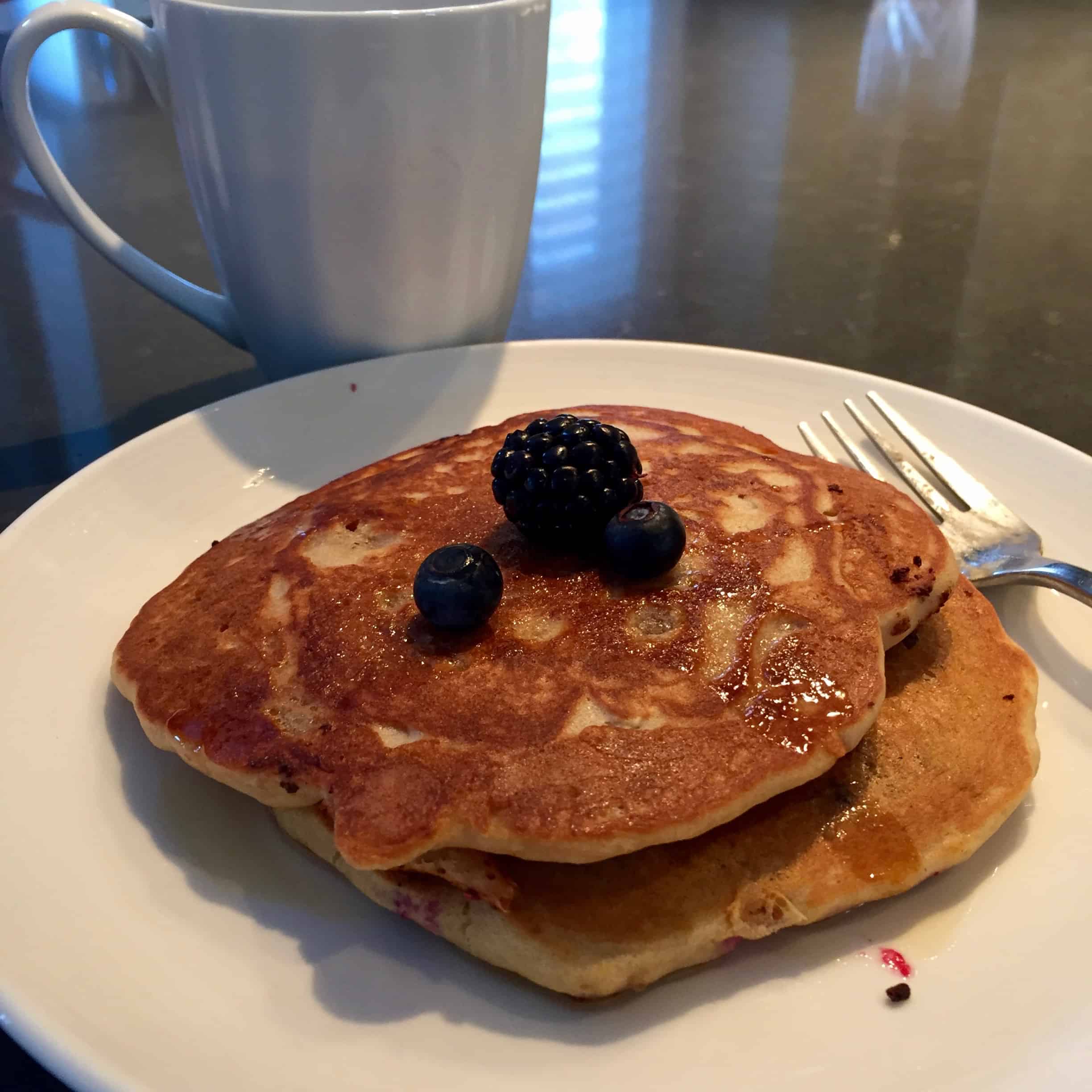 Yes, I have an egg allergy :'(. It seriously sucks because I KNOW EGGS ARE HEALTHY. Replacing eggs is pretty tough, especially in pancakes (at least it is for me).
Well, I finally came up with the perfect pancake, without eggs, and with all healthy ingredients. Whoot Whoot!
You are going to love the fluff factor on these babies..
Perfect Pancakes (vegan – oh my!)
2016-07-16 19:19:33
Serves 5
Ingredients
1 cup quinoa or almond flour (or whichever flour you prefer)
1 tbsp coconut sugar
2 tbsp baking powder (yes it's a lot)
pinch of Aztec sea salt
1 cup coconut milk
2 tbsp melted coconut oil
Blueberries or chocolate chips or whatever you desire
Instructions
Heat pan to medium heat with coconut oil (not using the 2 tbsp above, this is extra)
Combine the dry ingredients leaving out the last ingredients whichever you choose to use.
Add the milk and oil to mixture and mix until smooth.
Spoon batter onto pan.
Drop blueberries one-by-one from up high into the batter on the pan.
Flip when you see bubbles in the middle of the pancake or when the edges are looking a little brown or stiffened.
Check after one minute to see if they are done. Pancakes should be browned on both sides.
Flavilicious Fitness https://flaviliciousfitness.com/