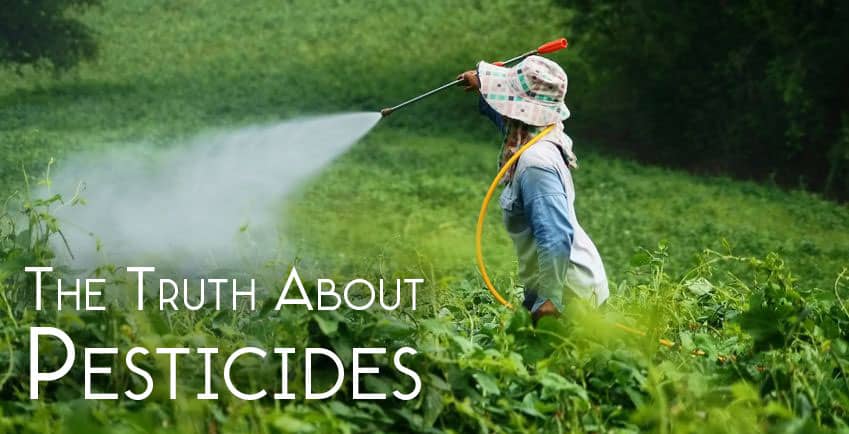 Many people think that the current hullabaloo about eating organically-raised plant and animal foods is overkill. They reason that farmers have always used pesticides and their parents and grandparents were healthy, so it can't be all that bad. They also believe that most pesticides can be washed away from foods before they're eaten. Sadly, these beliefs just aren't true.
Because commercial plant foods (and the feed of commercially-raised animals) are being raised on soil that has been depleted, they're much more vulnerable to pests and disease, so commercial growers are using far more pesticides than in your parents' or grandparents' day. These pesticides are also far more powerful, because pests have become resistant.
Also, most pesticides cannot be washed away. They're in the meat of the animals that we eat.
Here's some more similar tips: