There are only two ways to live your life. One is as though nothing is a miracle. The other is as though everything is a miracle.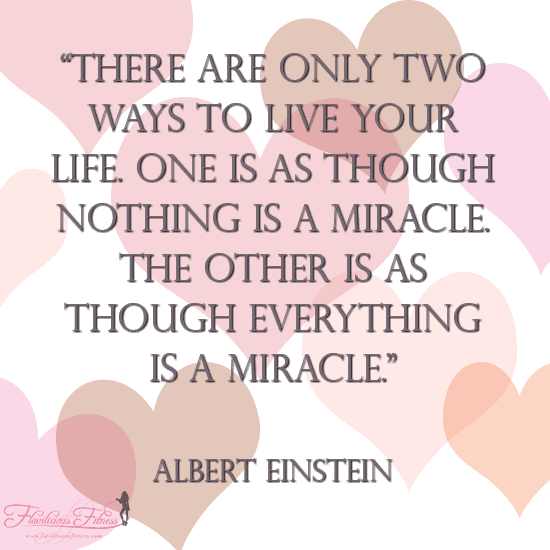 Hi Ladies, Have you ever felt like you do not want to get up on Mondays? How about feeling tired and unmotivated to go to work, eat healthy or workout? Or are Mondays a new start for you? Do you find that Monday is the day that you start a new goal, you eat right, workout and get everything done?
I know that motivation can come from all sorts of places. You can look at images of people who inspire you, listen to songs, videos, podcasts…etc. One thing that works for me is reading motivational quotes. I don't know what it is but when I read a good quote, it fires up something inside of me. I need a little boost on Mondayss to get me moving, get me up and ready for the week. I need to remind myself of my goals, dreams and desires. SO Motivation Monday seems to be the best thing to call it!
Mondays are often looked at as a new beginner. There are proven statistics that people will set a new goal on a Monday than any other day of the week. Why? Because in our society, Monday is the first day of the week. The typical American starts work on a Monday and has the weekend off to relax. Monday is start to a school week. Monday is the most hated day because it means the start of something that people dread.
After a restful day on Sunday, I will start (enter new goal)…
What is Monday to you? How do you get out of that Monday slump? How do you get motivated to start your week? Do you find that you set new goals on Mondays? What helps you achieve them during the week?