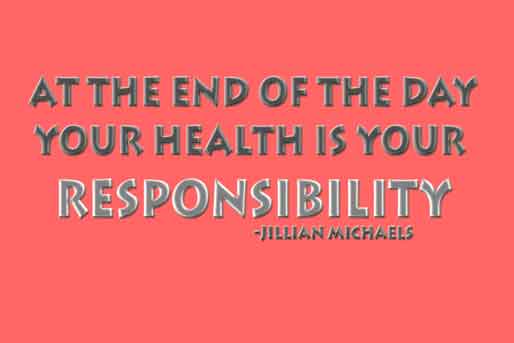 How True is this? Your healthy and your body is your responsibility! I wish that I could come around with each one of you and motivate you to keep up the good work, tell you what to eat and what not to eat, and push you HARD in your workout.
BUT….
I can't, and it's OUR individual responsibility to better ourselves. Take time to look through the blog and get as many resources as you can to help you make the right decisions.
Are there any topics you want to cover? Let me know below!
See also: